Ambassador's Message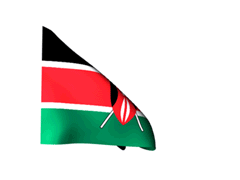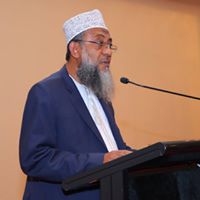 Jambo and Karibu

Welcome to the official website of the Kenya Embassy, Muscat.

This website is meant to be one mode of interaction between our partners and clients, and is aimed at providing as much information as possible.

It provides information on key policies of the Government of Kenya in relation to trade, economy, investment, immigration and consular matters, among others.

Links the relevant sectors within the Government are also included to ease the flow of information, as we seek to enhance and promote relations between Kenya and the Sultanate of Oman.
Kenya and Oman share long-standing historical and cultural ties dating back to 17th Century when merchants from the Persian Gulf travelled and settled along the East African Coast.

These settlements along the Kenyan Coast led to inter-marriages, common culture, the spread of Islamic religion and evolvement of Kiswahili language.

The Kenya Embassy in Muscat was established in March, 2011 and was officially inaugurated on 12th November, 2011 as a means of ensuring the enhancement of these fraternal relations.
We therefore invite you to browse and explore the exciting and rich diversity. Since this is meant for you, we very much we welcome your questions, feedback, ideas or comments via our contact email or a visit to the Embassy.

We trust that you will find the Website useful, informative and enjoyable.
H.E. Muhamad Dory Muhamad Yakub
AMBASSADOR

AMBASSADOR
---